Virtual Tour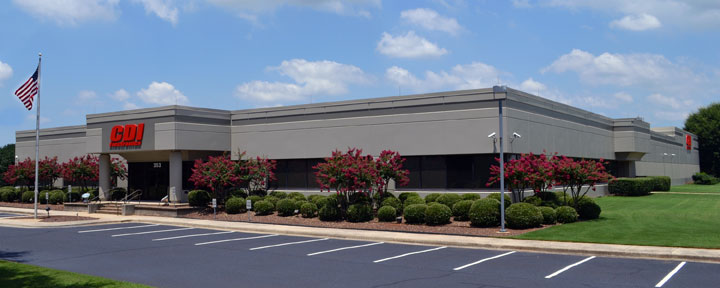 In 2012, the owners of CDI Electronics completely remodeled a 45,000 sq ft building to make it the optimal facility to manufacture electronics. 

Step 1 – Design

Parts are designed and managed in-house. This gives us complete control over the design and quality.

 

Step 2 – Raw Materials

We order and stock the raw materials needed to make 900 products. We control our quality by sourcing our own parts, all the way down to the tiny resistors that are the key to making an ignition work. This also allows us to have the raw material in-stock so we rarely have back orders.

Step 3 – Assembly

Our planning department schedules the production flow based on sales trends and forecast analysis. The raw materials are kitted and moved to production for assembly. Every part that enters the production floor is precisely assembled by our team.

 
 

Step 4 – Dynamic Testing (stage 1)

Parts are tested using a sophisticated tester that uses a computer, flywheel and electric motor to run the part through the RPM range and record the data to make sure the part will perform in the real world.

Step 5 – Potting

The cavities are filled with a resin based polymer to ensure the sensitive electronics are sealed from the harsh environment of an outboard motor.

Step 6 – Dynamic Testing (Stage 2)

Once the part is finished potting, the part is tested for a second time to ensure the potting material did not cause any of the electronics to shift out of place.

 

Step 7 – Finished Goods

Parts are packed and placed in inventory awaiting an engine that needs to get back on the water.

 

Step 8 – Shipping

When an order is placed, parts are pulled, packed and shipped within 48 hours with a 98% success rate.